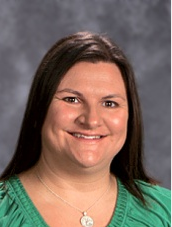 Name: Susan Semmler
What I Teach: Information and Technology Integration Specialist (Biology)
Where I Teach: Rosemount High School
Why I Teach: I teach because I want to help kids discover more about their world. I love learning and hope to help students find their own passions.
Challenges I Face as a Teacher: The biggest challenge is to make meaningful connections with students in these fast pace information-packed, and highly-populated classrooms.
Role that technology plays in my teaching: Technology has allowed me to help students, without the loudest voices, make an impact in my classroom. In the media center, research skills are crucial to making students ready for their future.
Types of technologies I use in my class: Over the years I have used almost everything out there from video, forums, and student response systems, to products like Naiku for assessment, online simulations, and online classrooms.
How I've integrated Naiku into my teaching: While teaching Biology, our team uses Naiku at least weekly for formative assessments. We also used Naiku for our summative assessments. At the end of the trimester or year, we were easily able to help students figure out what learning targets they still needed to work on so that they could get additional help before a trimester or final exam.
Benefits for me now that I'm using Naiku: Using Naiku really helped us quickly collect data and use the data to help students on the same day. The easy export feature also gets assessment data into the electronic gradebooks faster so parents can see the outcomes on the same day as the assessment.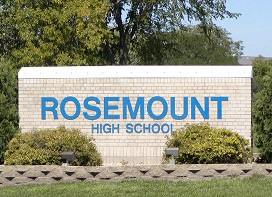 Benefits for my students now that they are using Naiku: Students get immediate feedback on their assessments. This helps students to adjust misconceptions immediately. Once all students have a device in our school, this process will be even more interactive for the students.
Advice for other teachers and technology and instructional specialists: Naiku is a great tool. It is best to start teachers out with the basics and allow them to work at their own pace in getting more advanced. In our training phases, we got many teachers on board with the easy export feature and they now truly appreciate and use the collected data.
Posted on
Categories
---
---