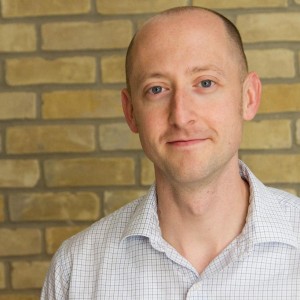 Teacher: Stephen Blan
Position: 6th Grade History Teacher
Introduction: Stephen Blan is a 6th Grade History teacher at Kerr Middle School near Fort Worth, Texas. The school serves 1,100 students in grades 6-8. He and one of his colleagues were awarded a Naiku Team Teacher Grant this past fall. Below are some of his experiences using Naiku.
"Our sixth grade social studies team has used Naiku for this school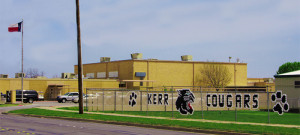 year. I first heard about Naiku at TCEA, the Texas Computer Educators Conference. I attended a session with them and was quickly sold on it being more than simply a digital assessment tool. Naiku facilitates student reflection during both formative and summative assessments. This self-reflection has helped our students develop deeper meta-cognition which is as important, if not more, as the content of the course. We use Naiku for all summative assessments and many formative.
I posed the question "What are your favorite parts about Naiku?" to our students. Students emailed me their responses. Below are some of them.
1. My favorite part of Naiku is that it's really easy to take the test.
2. My favorite parts of Naiku are that you can reflect on your answers and it tells you what you got wrong. and I also like the confidence level.
3. I like that you can predict how you will do on the test because it helps you reflect at the end. I also like how you can choose your confidence because it helps you reflect. I also like the reflections.
4. I love that you can check back on your answers on reflection and that you can tell the teacher how you got that answer right or wrong. Also I love that it tells you what you got wrong so you can work on learning it better. I think Naiku is one of my favorite quizzing sites!
 -5 stars Naiku
5. I really like that during the test we rate our confidence because it makes us think about our answer. It has been great throughout the whole year.
6. I love it because I get my score right away!! Thank you NAIKU!!!!!!!!!!!
"
---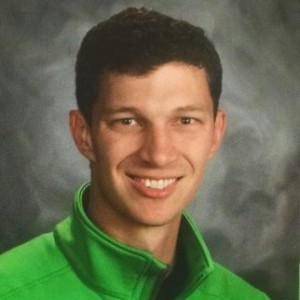 I Am Naiku highlights Naiku users across the country. For more information on Naiku or if you would like to share your experiences using Naiku, please contact me at support@naiku.net or call us at 612-356-2458
Posted on
Categories
---
---