Aligning test questions with standards can be a great tool in understanding what students are truly learning. When standards are aligned to you test questions, Naiku provides valuable reports to help guide educators to the next step in their teaching and student learning process.
To add standards to your test questions, either create the question or go to the editor of an already created question. To align this question with a particular standard, click the 'edit' button in the settings box on the left hand side of the screen (shown below).
A pop-up window will appear (shown below). Here you have the ability to search for a standard by ID/Description, or simply navigate through the standards and choose the correct standard for that given item. Select the green plus icon to add the standard to the test. Note that you can add more than one standard to a test item. You also have the ability to delete standards from an item by clicking on the red minus sign next to a selected standard. Once a standard is selected, it will appear in the bottom left corner of the pop up window. Exit the pop up window and save your work.

After you have given an assessment and close and score the results, a two new sections of the class results page will appear, one in the student results, and one at the bottom of the page. These new sections will give you the breakdown of how each student did on each standard and how the class did as a whole on those standards (see below).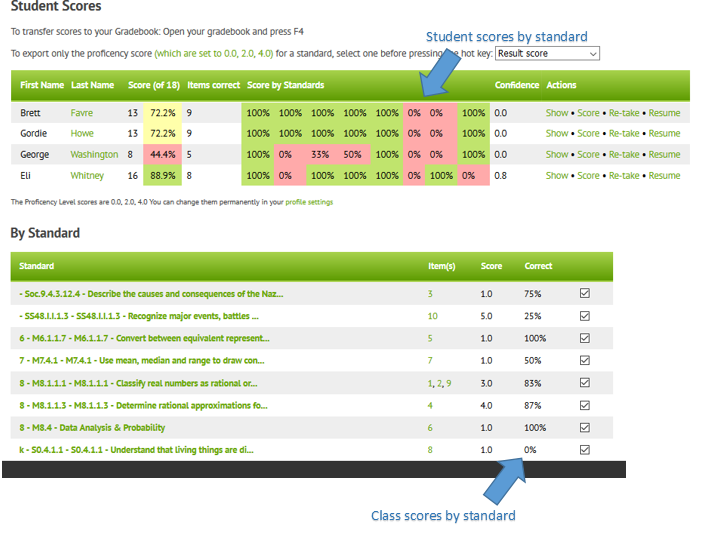 The final option here is that you can now also export scores to your gradebook based on these standards. Just above the list of students scores is a drop down menu where you can chose to export by score or percentage. With standards added to an assessment, each of the standards also appears. Select the standard that you want to export and follow the same procedure to export scores as before.

For more information on standards based grading and other ways Naiku can help meet your assessment needs, check out the support documents at support.naiku.net or e-mail us at support@naiku.net.
---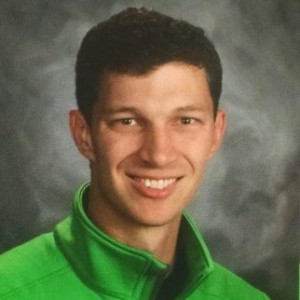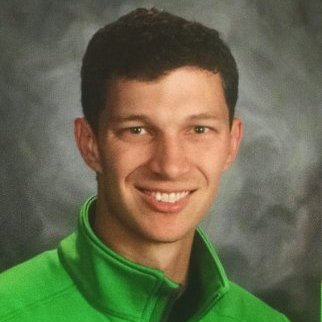 Naiku Quick Tip is a weekly blog by Naiku Teacher Support Representative Mr. Colin Schild, who taught mathematics for grades 5-8 for the past four years. Colin now works to help teachers create more effective and efficient classroom assessment practices. You can reach him at colins@naiku.net or at support@naiku.net.
Posted on
Categories
---
---