Twitter: When I first heard about it, I thought it was Facebook in 140 characters or less. But then I recognized the immense power in using Twitter for professional development. Thousands of educators use Twitter to post interesting blogs they have read, share lesson plans, and discuss hot topics in education. That's right! Discuss.
Twitter Chats are opportunities for educators to engage with others from around the world or across the street to discuss and share ideas and resources on particular topics. Some of the larger groups include:
#edchat: One of the first major educational groups, #edchat is one of the most popular chats and is held on Tuesdays from 11:00 am to noon and 6:00 to 7:00 pm Central Time. The chat attracts participants from all over the world to discuss a variety of topics related to education. Learn more at edchat.pbworks.com.
#edtechchat: is dedicated to all things related to Educational Technology and takes place Mondays from 7:00 to 8:00 pm Central Time. Archives are found at edtechchat.wikispaces.com and podcast discussions of each week's chat can be found on the Bam Radio network.
#satchat: As the name implies, #satchat is held on Saturday mornings from 6:30 to 7:30 am Central Time. This chat attracts a great combination of teachers and administrators to discuss educational leadership.
#NaikuChat: Naiku also has Twitter Chats every Thursday night from 6:00 to 7:00 pm Central Time. Discussions are led by Dr. Adisack Nhouyvanisvong to discuss educational assessment and best practices in creating and administering assessments.
You can use special software such as TweetDeck to follow these discussions as well to look back at later. Many of them are used even outside of their designated chat times, especially the larger ones cited above. Additionally, many states have their own educational twitter handles that you can follow for more location specific discussions.
---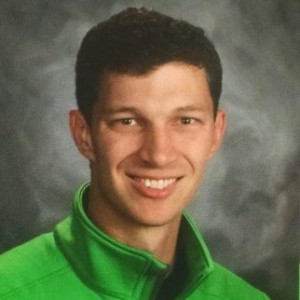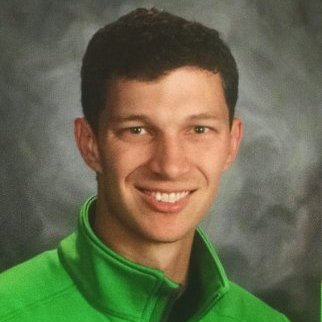 Naiku Quick Tip is a weekly blog by Naiku Teacher Support Representative Colin Schild, who taught mathematics for grades 5-8 for the past four years. Colin now works to help teachers create more effective and efficient classroom assessment practices. You can reach him at colins@naiku.net or at support@naiku.net. Follow him on Twitter @SchildColin
Posted on
Categories
---
---