Did you know that you can attach an image or diagram and use that same image for multiple questions?
Quick Tip: Sometimes, it's necessary to use one image or diagram to answer multiple questions on an assessment.  There are many ways that we can use this feature in your future assessments.  It can be especially useful for Science assessments.  This feature can be used to identify parts of a diagram, as shown below, or even as a reference for the periodic table.
To add an image to a group of questions, start by creating a new "Passage" item type.  On the question creation page, select "Attachments" for the stem of the passage.  This image will be used to answer any questions that you add to this passage. To add questions to this passage, click on the "Save and create a" button.  This will allow you to choose from the various item types that Naiku offers and add them to the passage.

When the image and questions have been added to the test, students will see the image on the left side, and the question(s) on the right side, much like the image below.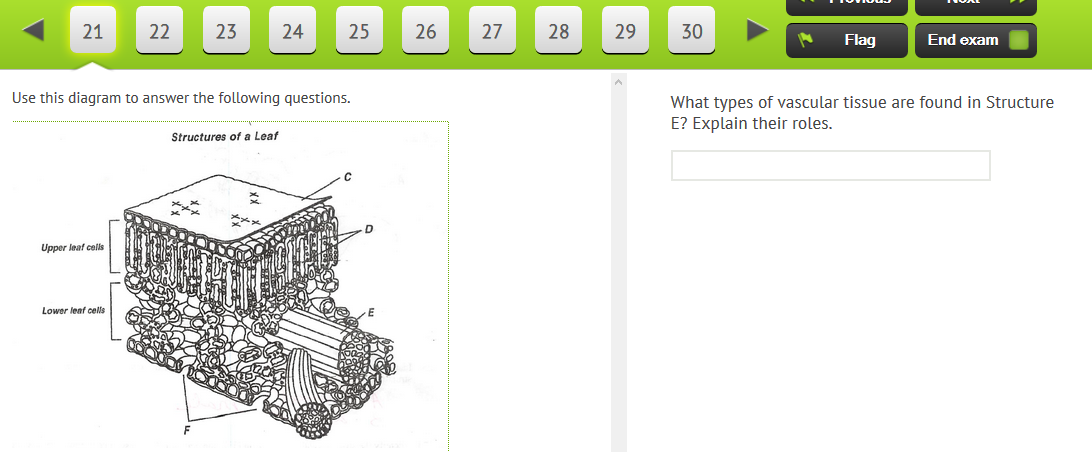 Posted on
Categories
Tags
---
---